Celebrity dogs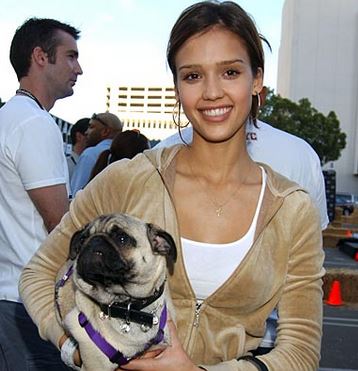 The kind of dog a person owns often tells you something about the owner. And in a world where many people just can't know enough about the rich and the famous, we reasearched for you some of the most popular star's breed picks.
Here is the breed of choice for Jessica Alba.
Celebrity dog breed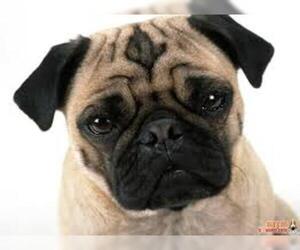 Pug
Overview:
The Pug is one of the oldest breeds of dogs and has flourished since before 400 BC. China is the earliest known source for Pugs, where they were pets of the Buddhist monasteries in Tibet. The Pug is a family favorite. Full of confidence and always eager to please, this dog makes a great playmate for children and a loyal addition to the family.
See more...
Similar Dog Breeds for Pug